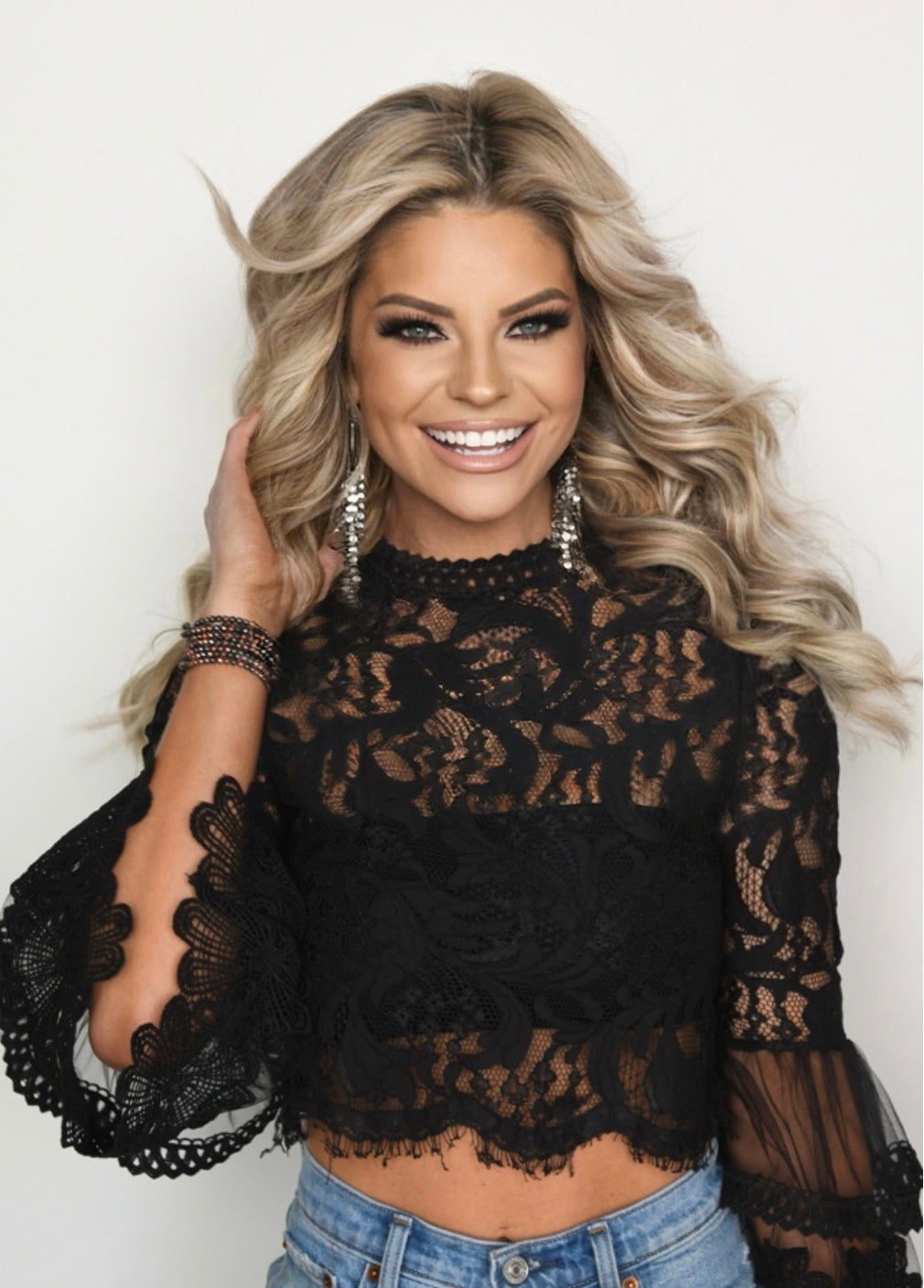 About Me
I have always loved makeup! One of my favorite things to do when I was little was sneak into my mother's caboodle and play in her makeup!  From then makeup, beauty, and personal style were ways I felt I could express myself. I loved anything that was artistic and allowed me to be creative. 
As my hobby grew into a career (passion makes perfect) as a makeup artist,  I taught makeup lessons, did wedding/event makeup, and became so connected and inspired by my clientele. I loved educating women on how to look and feel their best. 
This sparked the fire in me to create MBT Cosmetics, a makeup line that is a customized experience from start to finish and is in favor of quality over quantity that works on all ages + skin types. I also wanted to provide an edited beauty routine with education behind it, whether you are in-studio, or online I can now help more women feel more confident and beautiful!